I am a professional Artificial Intelligence and Machine Learning Consultant, with expertise in designing and architect AI Solutions. Let us work together. Thank you.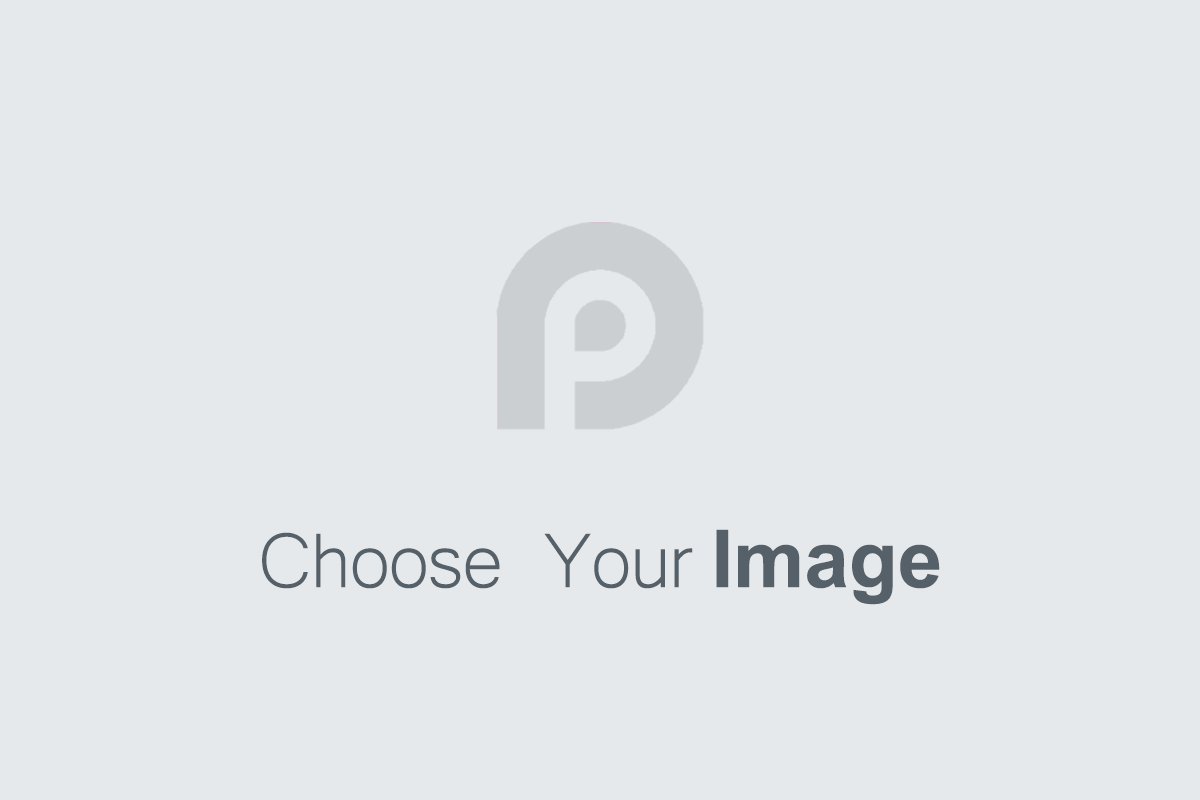 I am a professional with expertise in designing and developing AI ML solutions for your complex business problems. With my experience in solving complex business problems with Machine Learning and Artificial Intelligence, I can help your business, team or vendor to develop and implement complex solutions.
I have designed and implemented Big data pipelines, streaming data pipelines, batch processing, process automation, cloud applications. Technologies I worked with are: Spark, Kafka, Hadoop, Tensorflow, PyTorch, Scikit-learn, Spacy, NLTK, Python, Java, MongoDB, Hive, Hbase, Numpy, Pandas, SymPy, PHP, MySQL, PostgreSQL, Airflow, RabbitMQ, Celery, Google Cloud, AWS Cloud, Azure Cloud, and many more.